Many clients have asked us about lighting for their events.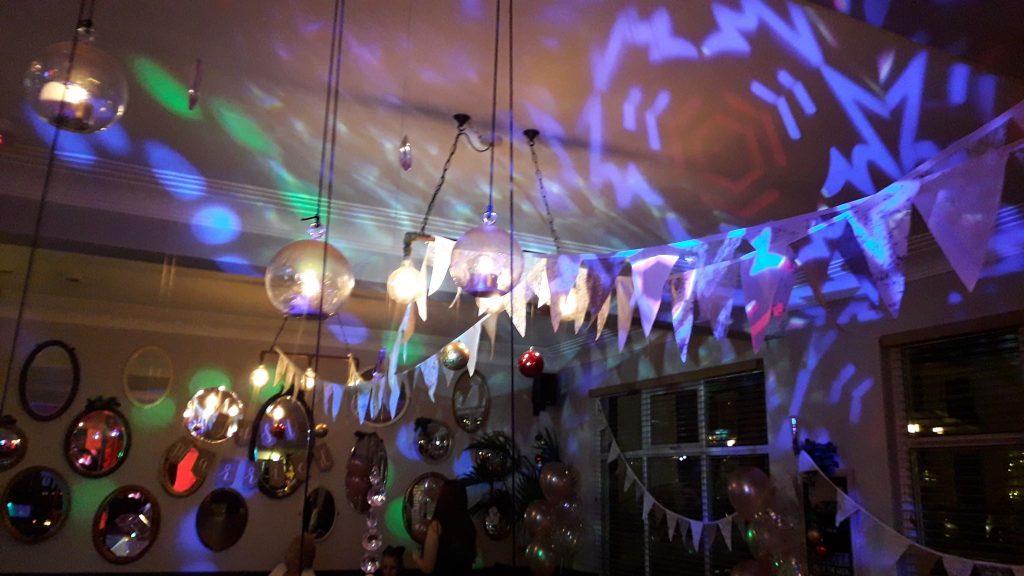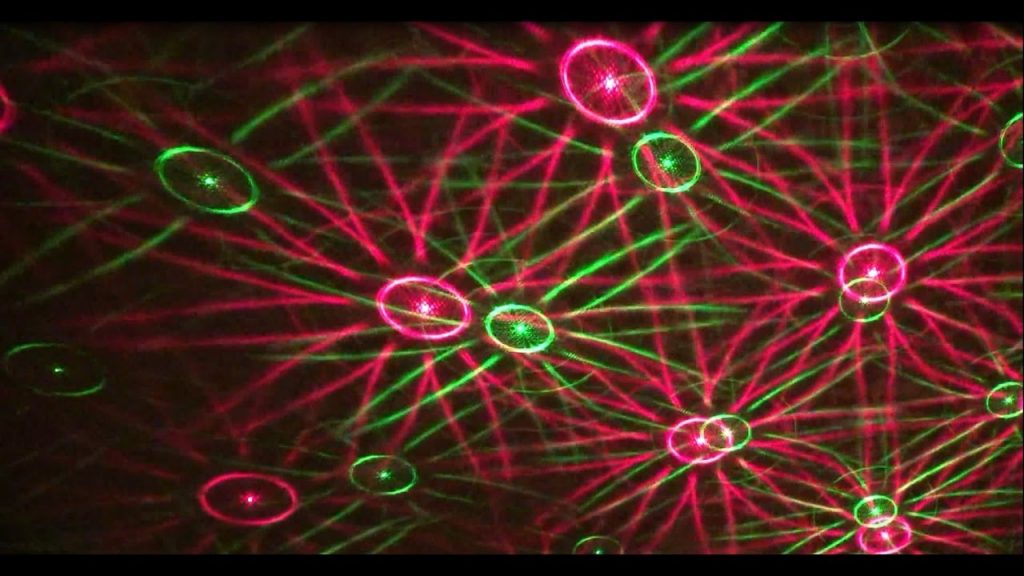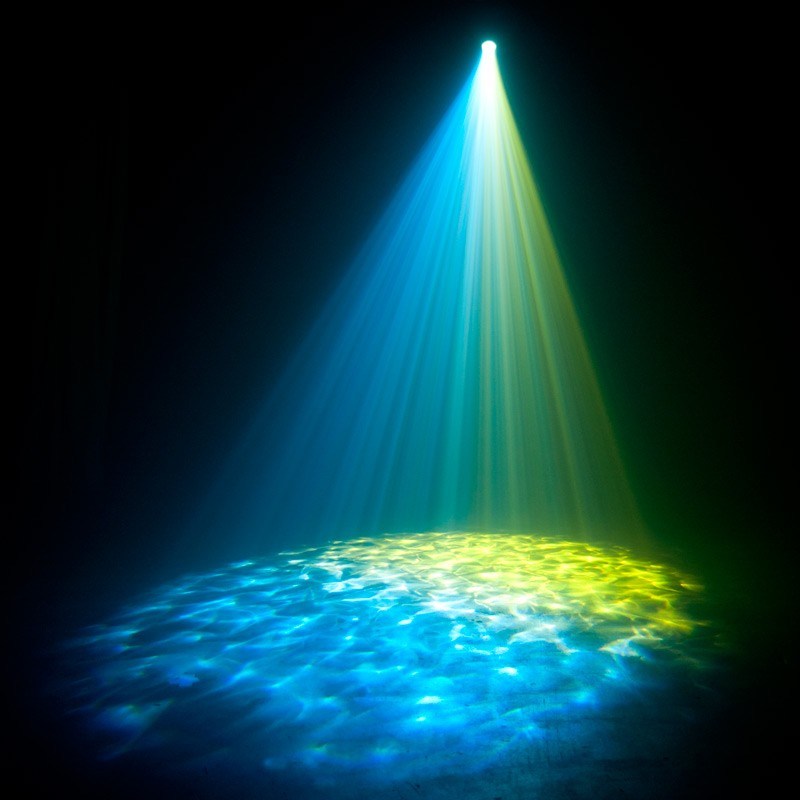 We have a tailored made lighting rig that sits safely bolted to the top of one of our speakers with 11 lights mounted on a 1.5m wide t-bar. This includes coloured stage lights for our performance area and several DJ lights.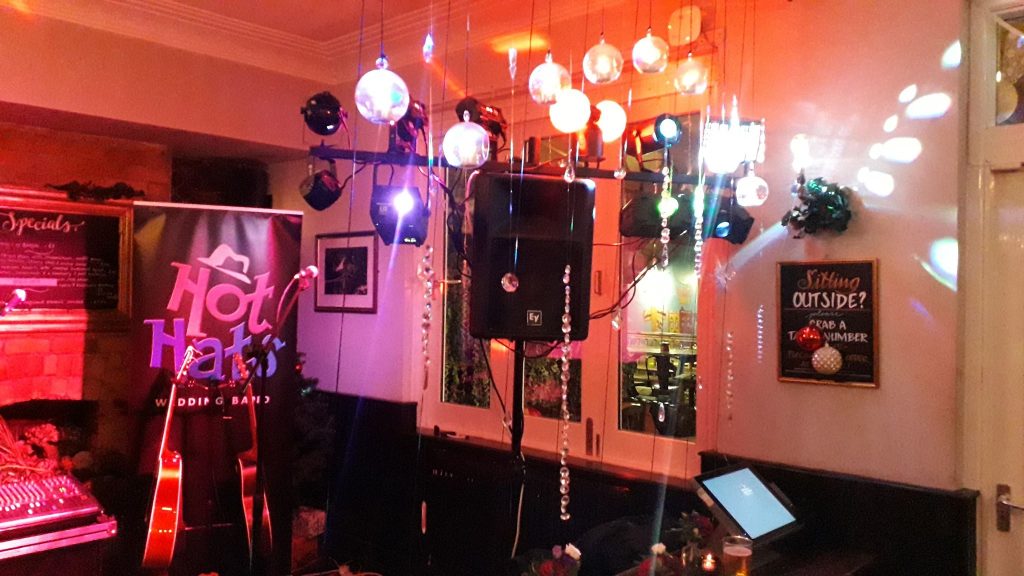 This lighting rig is out of this world! DJ lights that create a kaleidoscope effect, water effect, cluster lazers (optional and we only ever point these at a ceiling away from direct contact with eyes), twisters and rotating disco balls. These lights will fill any large wedding venue and are just as effective in a smaller area.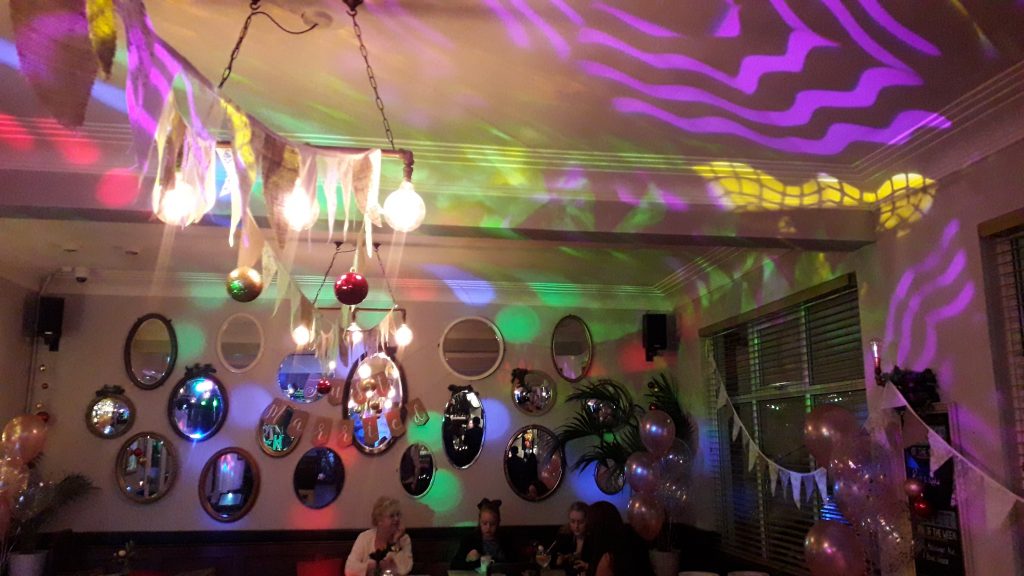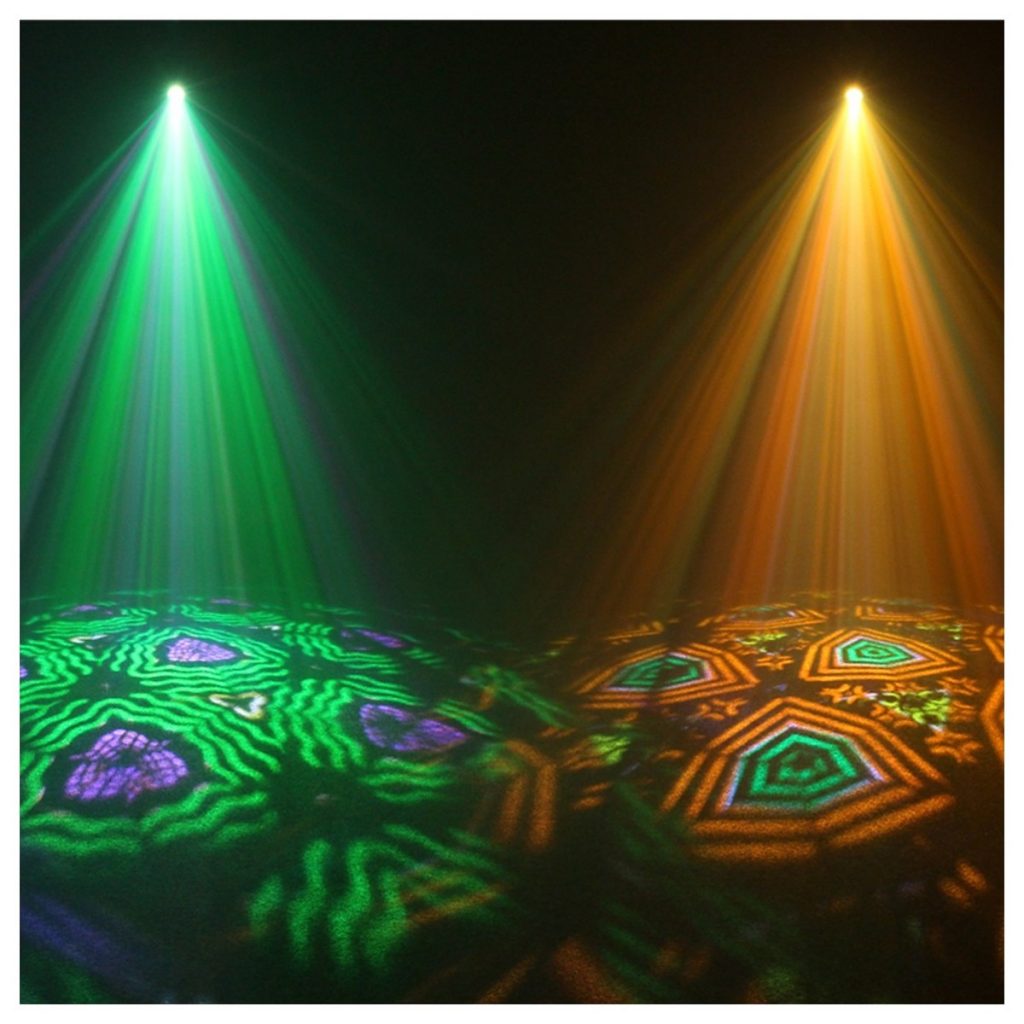 Here are some promo videos of just a few of the lights in action.

Mini Dekker LZR
H20
Roto Disco Balls
Chauvet Obsession 2.0
Kaleidoflower https://www.youtube.com/watch?v=wJlbUG67BrU