2016 has been a great year so far for the Hot Hats playing weddings across Bristol and the southwest.
We have met so many lovely people and played at some beautiful venues such as Priston Mill, Dillington House, Leigh Court, Tunnels Beaches, Clevedon Hall plus many more.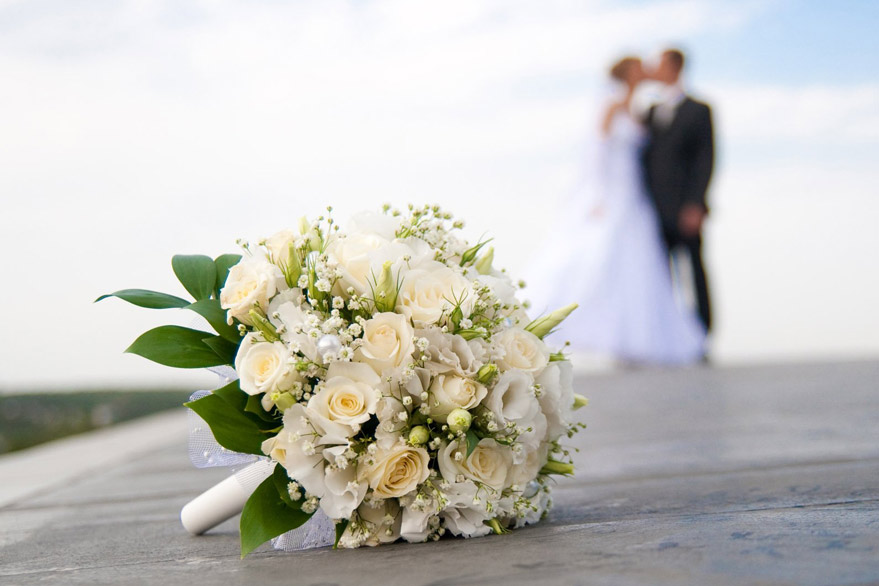 We've been travelling around the UK all summer performing at weddings in all kinds of venues.
As an acoustic wedding band we get to play in some of the smaller wedding venues where fitting in a full band would be an issue but with our upbeat set of rock and pop covers with the added bonus of our stompbox we always get everyone up dancing, singing and having a great time. When booking a live band in Bristol, Bath, Taunton or further afield we are suited to any size venue and we also program a free DJ service too to make sure everyone gets to hear the songs they love.
"…we always get everyone up dancing, singing and having a great time…"
Here are a couple of new testimonials: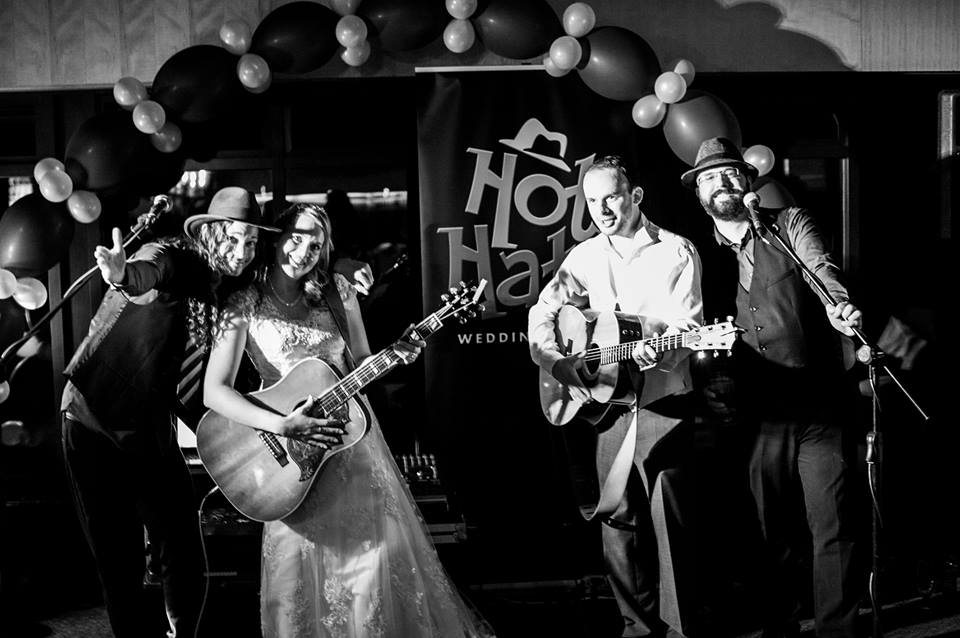 We booked The Hot Hats band to play at our wedding in May 2016. The band were absolutely fantastic, we couldn't have been happier with the performance or in the organising beforehand. It was so great to dance and relax with everyone in the evening knowing that everything was taken care of. I would highly recommend this to anyone wanting a performance that is both chilled and up-beat at the same time, everyone loved it. Thank you both so much for really making our wedding day such a fantastic experience.
Sarah, Priston Mill, Bath
"The Hot Hats are without a doubt simply wonderful. They possess a fantastic ability to combine superb musical talent, lovely charming personalities, the knack for knowing exactly what to play (great set list!) and when to play it, sublime voices blending wonderfully in harmony and frankly were a hugely big part to the brilliant success of my 50th birthday party last month. I recommend them 100%. If anyone is going to book them please can you invite me so I can see them again?!"
Alex, 50th birthday party, Bath
Today we are off to Leigh Court to play a corporate event for Viper Subsea, let's hope it stops raining…