Custom Hummingbird Guitar
We are extremely excited to introduce the Hot Hats new custom hummingbird guitar built and designed by Waghorn Guitars.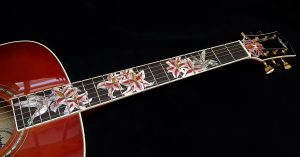 http://www.waghornguitars.com/
Tom Waghorn is a master craftsman and we would like to thank him for all his work over the past few years.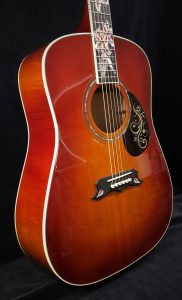 The initial idea of this guitar was to build a replica of the original 60s Gibson Hummingbird using the same woods but with added detail on the fretboard.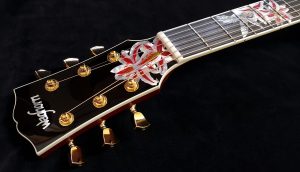 The tone of this guitar is simply beautiful and a dream to play.
Thank you to MV Guitars for designing the scratchplate.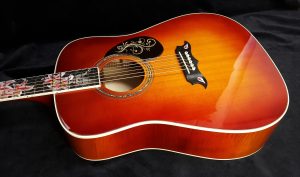 http://www.mv-customguitars.com/product-category/pickguards/
Now it's time to become a better guitarist and give this guitar the skills it deserves!
https://www.youtube.com/watch?v=ft0Zch0f8_Q