We are delighted to have been asked to perform live music at Bristol Zoo as part of their Friday night twilight evenings. We will be playing the 7pm – 8pm set on Friday 20th, 27th July & Friday 3rd & 10th of August. We have provided live entertainment at Bristol Zoo many times over the years for weddings, parties and corporate events and our acoustic band feel is always well received.
There are only a few tickets left for these events. Please follow the link below if you wish to come along and enjoy the evening.
https://www.bristolzoo.org.uk/whats-on/friday-twilights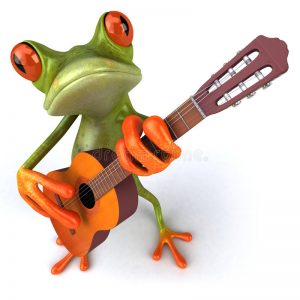 A few Froggy fun facts :
1.) There are over 5,000 species of frog.
2.) Frogs don't need to drink water as they absorb it through their skin.
3.) A frog's call is unique to its species, and some frog calls can be heard up to a mile away.
It's even more animals galore this month as we are also performing at the Wild Place Project that will see bears return to ancient woods on the outskirts of Bristol for the first time in hundreds of years. Further details can be found in the link below.
http://www.wildplace.org.uk/whats-on/members-event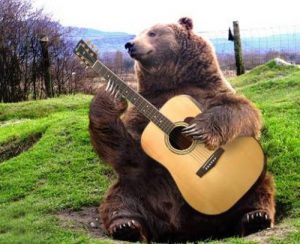 A few bear facts :
1.) Polar bears are the largest land predators on earth, standing over 11′ high and weighing over 1,700 lbs.
2.) The giant panda is actually a bear.
3.) Bears have an excellent sense of smell, better than dogs or possibly any other mammal.
We hope we get a chance to see and meet some of you at these events. In the meantime here is a little showcase teaser of what to expect.
See you soon.
The Hot Hats
Acoustic Wedding Band
www.hot-hats.co.uk