If you are looking for live wedding entertainment then look no further!
Acoustic wedding band the Hot Hats are one of the UK's leading wedding bands. With over four hours of live music, a free tailored DJ service and a unique up-tempo sound of a full band, these wedding guitarists can be relied on to fill any dancefloor.
Latest blog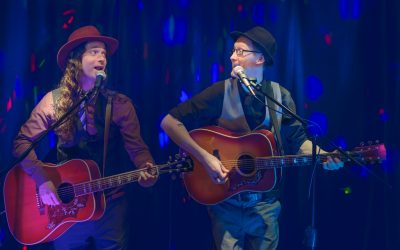 Weddings At The Gloucester Old Spot Bristol Here we look back at just two of the weddings we have played at the Gloucester Old Spot in Bristol. A beautifully renovated venue with some of the friendliest staff you could hope to meet. We are always greeted with a smile,...
read more